Energetic Minds Program 'Mind, Body and Me!' Provides Fun and Interactive Awareness Programs For Children Of All Ages.
The Mind, Body and Me program fills a much-needed learning gap in childcare education and will provide the educational tools required to promote healthy behaviours in children.
We have 5 exciting programs run by our amazing educators accredited in Yoga, Zumba, Meditation, Pilates and Martial Arts/Karate teachers
Check out our FAQs if you have any questions about our programs or classes. Please feel free to contact us if you have any question on 0422475780 or message us.
Welcome to Energetic Minds
A One Stop Shop in providing quality education and awareness to children of all ages.
You can feel confident knowing that Energetic Minds have all your education needs covered. Our facilitators have years of experience in improving the lives of young children through fun and engaging teaching strategies.
Our fantastic programs include;
✔  Yoga – Mindfulness and Well-being.
✔  Zumba- Healthy Energised Body.
✔  Martial Arts – Children's Body Safety Education Program.
✔  In-Service Safety and Awareness Educational Program.
Our Accreditations And Memberships
We are qualified and experienced in catering for children's learning needs, delivering vocational education and training programs in nationally accredited qualifications.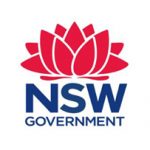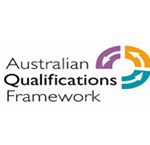 Energetic Minds Blog & News
ACTIVE KIDS PROVIDER
The NSW Government will provide a $100 voucher to parents/guardians of school enrolled children.
Read More >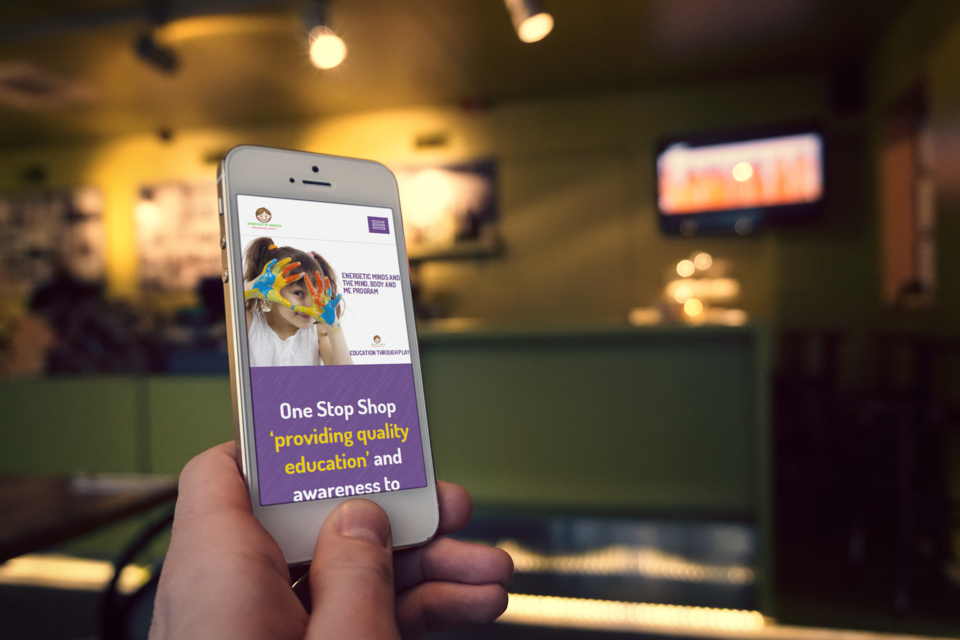 NEW WEBSITE LAUNCHED
New Website Launched. Today we are pleased to launch the new EnergeticMinds.com.au website.
Read More >
NEW EDUCATIONAL PROGRAMS AVAILABLE
We have new educational programs for schools & parents, flexible scheduling and fun and exciting activities.
Read More >