Energetic Minds Program 'Mind, Body and Me!'
Provides Childcare & School Education Programs & Incursions
Welcome to Energetic Minds
A One Stop Shop in providing quality Early childhood and Primary School Education programs to children of all ages in the Sutherland Shire and Greater Sydney areas.
You can feel confident knowing that Energetic Minds has all your education needs covered. Our facilitators and Early childhood / Primary School teachers have years of experience in improving the lives of young children through fun and engaging teaching strategies.
Our fantastic Educational programs include;
✔  Science & Sustainability Program.
✔  Yoga – Mindfulness and Well-being Program.
✔  Dance – Cultural Dances From Around The World Program.
✔  Fitness – Children's Body Safety Education Program.
✔  Safety Awareness Education Show.
✔  Creative and Performing Arts Program – Music, Dance Drama, Musical Theatre and Magic.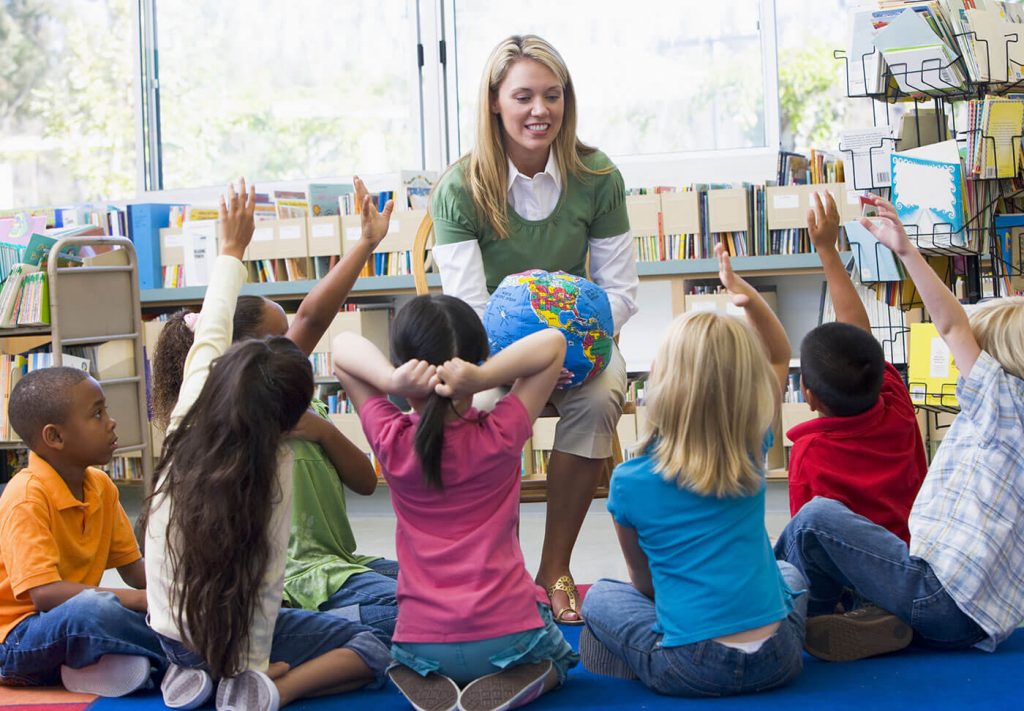 Wondering if your centre or school would love it?
Why not take advantage of our free trial class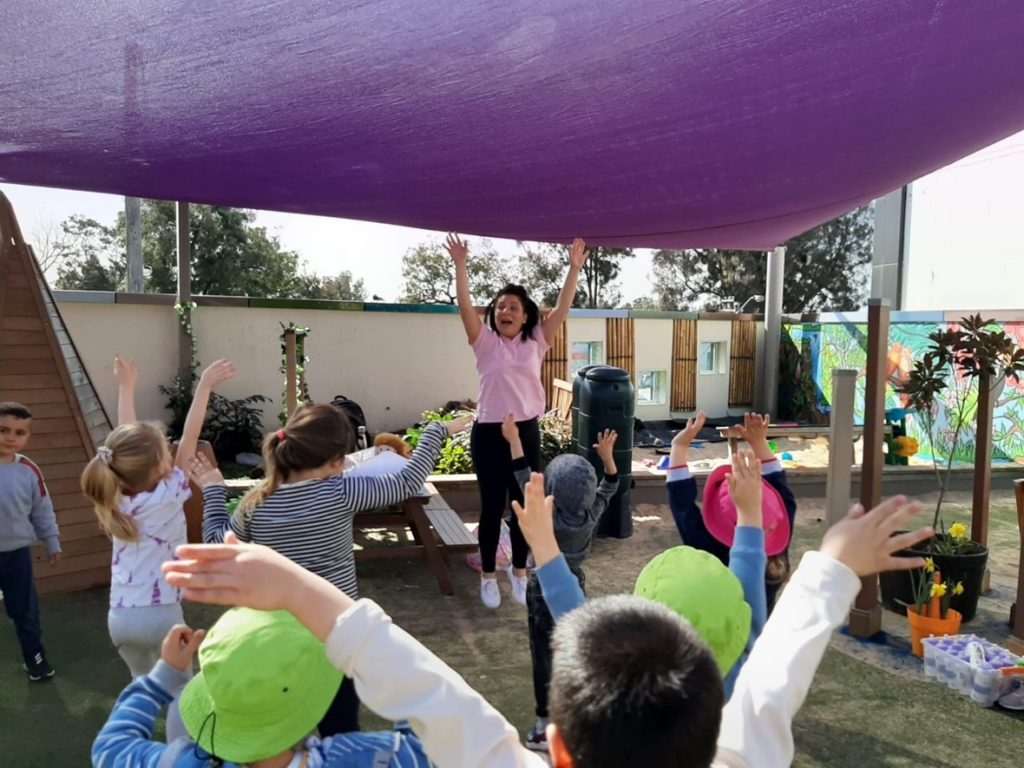 Our Accreditations And Memberships
We are qualified and experienced in catering for children's learning needs, delivering vocational education and training programs in nationally accredited qualifications.