If you want all of the latest information on our Early Childhood and Vocational programs run in the Sutherland Shire and Greater Sydney areas, head to our program page here.
We take pride in our childcare and educational vocation programs and have detailed below why we think you should book with us!
Flexible pricing programming structure; choose either 4, 6, or 8-week programs.
Interactive and engaging incursions and workshops that are low cost.
All our educational and vocational programs have been specifically designed and written to achieve the EYLF and NESA/NSW curriculum.
We've ensured all of our educational programs are fun, exciting and educational.
All education programs and performances are taught by Industry trained and accredited childcare and primary school teachers and performers.
We love to give back, so our students receive giveaways and progress rewards to keep them engaged.
You have the flexibility to Mix and Match our early childhood and primary aged care programs to create your own unique program.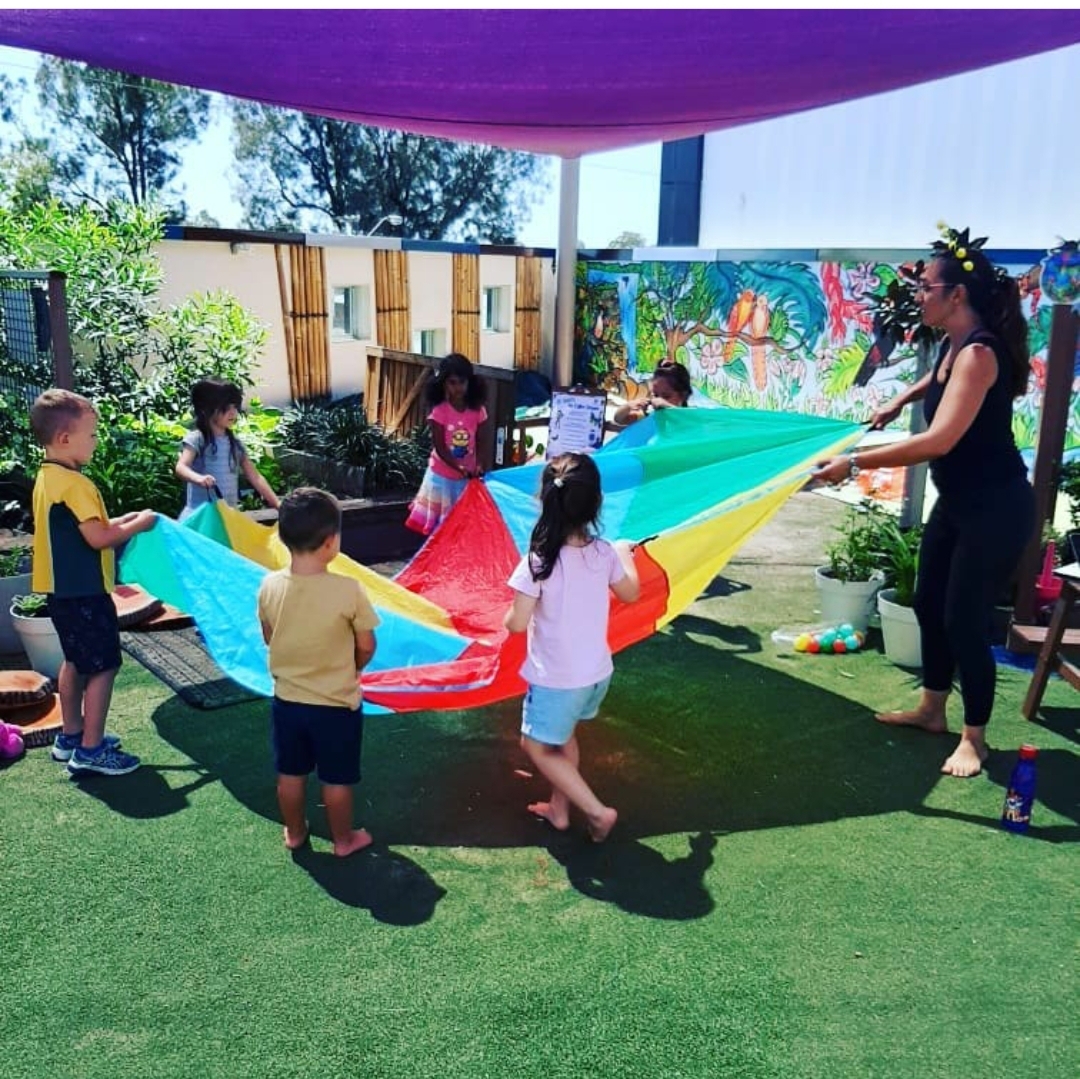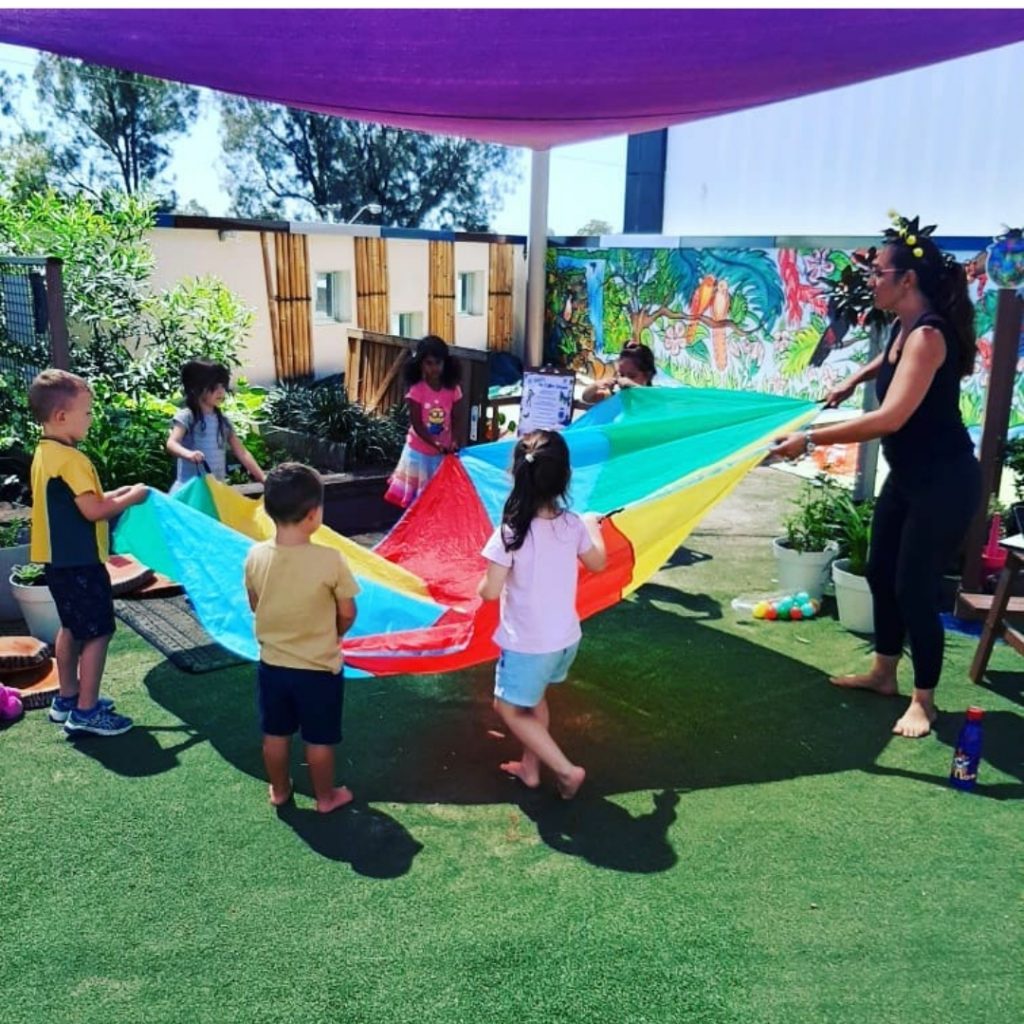 How do our programs benefit children?
Improves self-confidence.
Promotes a positive growth mindset.
Promotes collaborating with peers and leadership skills.
Sharpens focus and concentration.
Motivates students to perform.
Keeps bodies and minds healthy.
Promotes time management and self-regulation.
Increases cognitive skills like memory, verbal, and academic skills.
It fosters creativity.
Develops positive behaviour in school.
How do our programs benefit your school or centre?
Our early childcare programs are specifically designed to meet the EYLF outcomes.
Our primary school programs are specifically designed to meet the NESA outcomes and standards.
New South Wales Kindergarten to Year 6 'Active Kids' and 'Creative Kids' provider.
Flexible timetabling.
Highly accredited teachers and industry professionals.
Affordable and low cost to suit centre and school budget.
Progress reports for parent liaison.
Energetic Minds provides clear and regular communication with stakeholders.
Our programs cater for all ages and abilities.
Centres and schools have the ability to design their own unique programs from a range of our exciting physical education and safety awareness disciplines.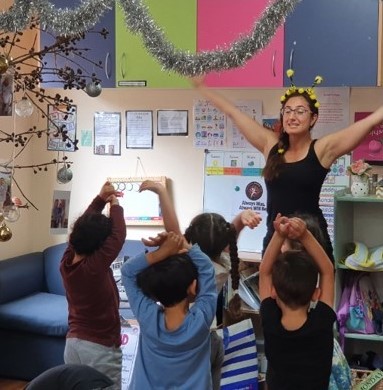 Friendly
Give your child all the time they need to learn in a caring, friendly and fun space.

Safe
We can inform children of serious issues through a positive and safe learning environment.

Qualified
We are qualified and experienced in catering for children's learning needs.
Education
The Mind, Body and Me! program fills a much-needed learning gap in childcare education.

Experienced
Sutherland Shire's most passionate and experienced early childhood educators.

Learning
The programs we develop are interesting and engaging, which maximises the children's learning potential and awareness.
We would love to offer you a free trial class! 
Please contact us at: energetic.minds@outlook.com or on 0422 475 780